Ladies, Guns & Dogs
Women Hunters Who Train Their Own Gun Dogs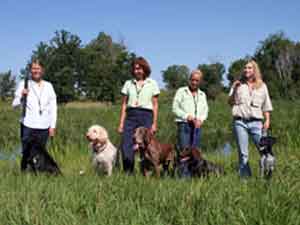 It's being observed, noted, and documented throughout the hunting world that more women are upland bird hunting in increasing numbers.
More and more outdoors women are competing, handling, training, and hunting with their gun dogs.  It's exciting to see this happen!
We at Autumn Breeze Kennel have also noted this increasing trend of women upland bird hunters and are making special efforts to accommodate their new pursuits.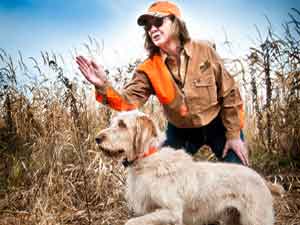 With each dog purchase, we offer training seminars, "one on one" training, consultation, and shooting instructions.
Minnesota has much to offer.  For those out of town clients, we will help you with your lodging arrangements and/or suggestions and ideas for any dog or unrelated activities.

Autumn Breeze Kennel looks forward to working with you soon.